Wetmore's Landscaping, Sod and Nursery
wetmores.ca,  info@wetmores.ca,  (506) 472-3357 Utility Grade Sod for only $1 APIECE!
TURFGRASS - UTILITY GRADE- Green and inexpensive. $1.00 per piece (16 inches wide x 45 inches long = 5 sq feet) . Fill a large area of lawn at a lower price or do some patching on an older lawn (this blends in well with an average 10-15 year old lawn). We've reached the ends of a few fields and have some sod with larger amounts of native New Brunswick grasses that have crept in and/ or some weeds creeping in (usually clover- it's grub resistant). It doesn't make the grade for our Commercial or Elite brands but is still tough and GREEN and best of all ..... CHEAPER than the higher grades !!!! Large quantities may be eligible for even better pricing!!
Prices are based on pick up in our field in Maugerville - delivery is extra.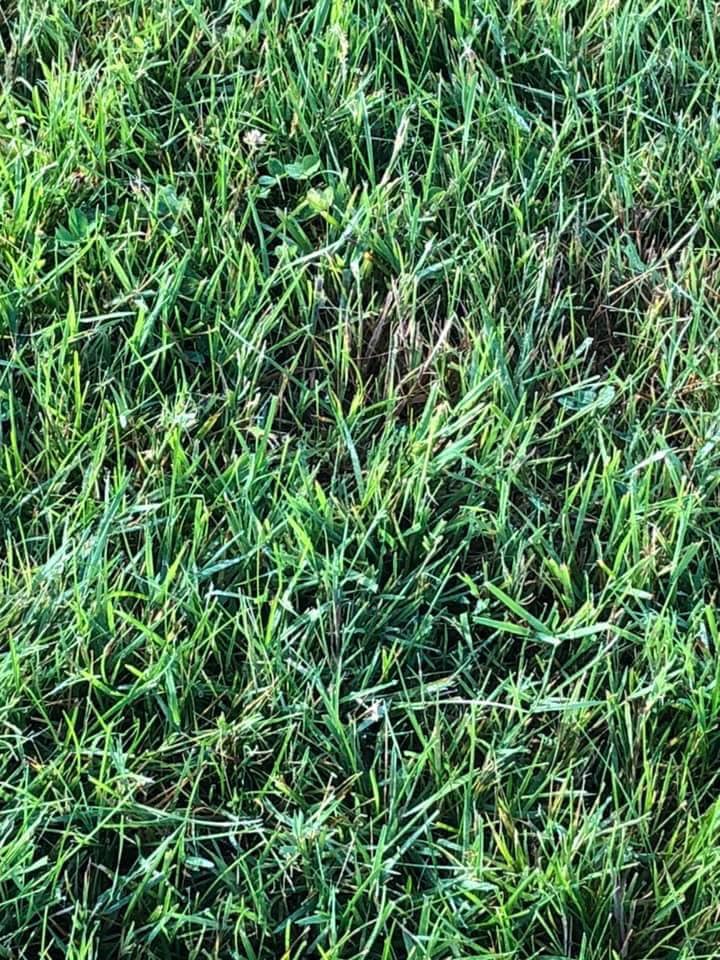 Hedging and Border Plant Sale!
Get multiple shrubs of the same variety and get a Spectacular SALE! All SHRUBS ( not Perennials or trees) are available so long as there are enough numbers. Ninebark, weigela, spireas and more. Most plants can make a wonderful hedge or border.
Buy 5 or more and get 56% off,
Buy 13 ( a bakers dozen) or more and get 61% off,
Buy 21 or more and get 67% off!!!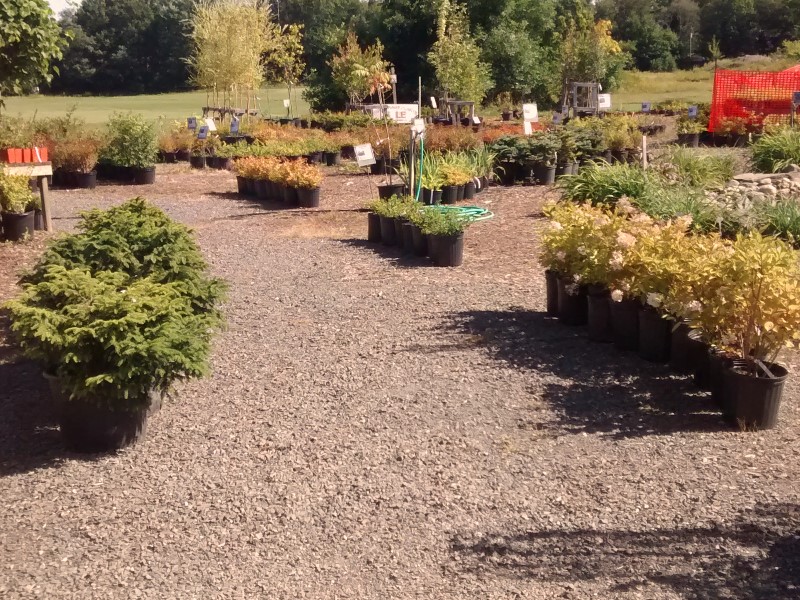 End of Season Clearance Has Begun!
SALE.... for the rest of 2019 .... 44% off all plants (Trees, Shrubs, and Perennials)!