Wetmore's Landscaping, Sod and Nursery
wetmores.ca,  info@wetmores.ca,  (506) 472-3357 Thanksgiving Weekend Perennial Sale!
They're not so pretty now .... but come spring, summer, fall 2020 and beyond they will be. So the SALE SALE SALE for the weekend is BOGO .... or 2 for the price of 1 ..... or buy any even number at half-price.... Your CHOICE!..... on ALL PERENNIALS!! Regular price is $9.99 to $18.00 . You can plant anytime or anything right up until the ground freezes or the snow flies.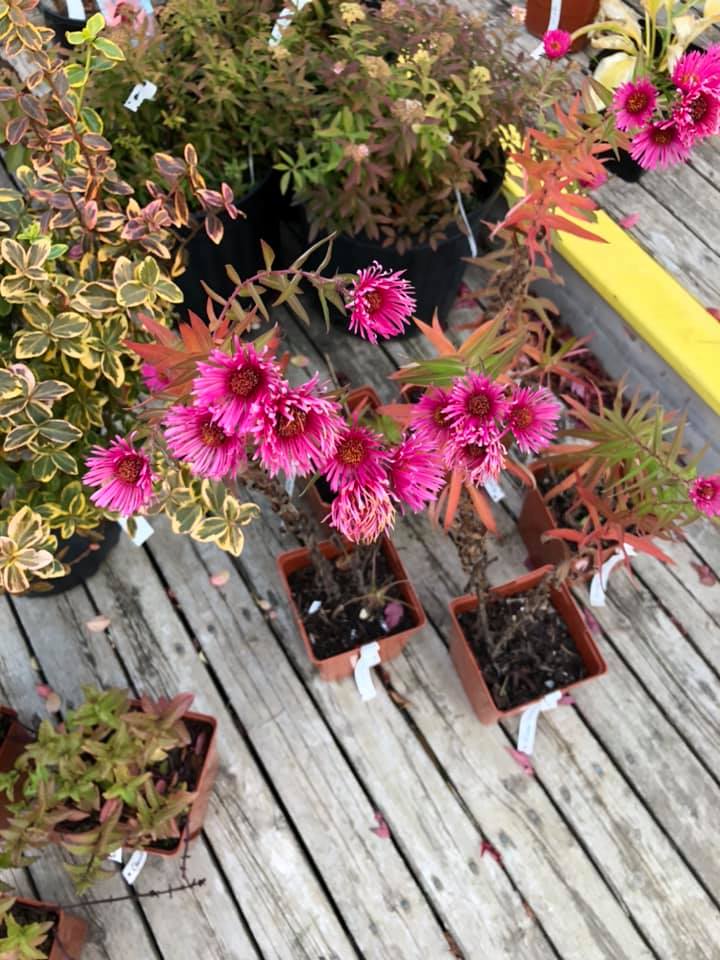 Hedging and Border Plant Sale!
Get multiple shrubs of the same variety and get a Spectacular SALE! All SHRUBS ( not Perennials or trees) are available so long as there are enough numbers. Ninebark, weigela, spireas and more. Most plants can make a wonderful hedge or border.
Buy 5 or more and get 56% off,
Buy 13 ( a bakers dozen) or more and get 61% off,
Buy 21 or more and get 67% off!!!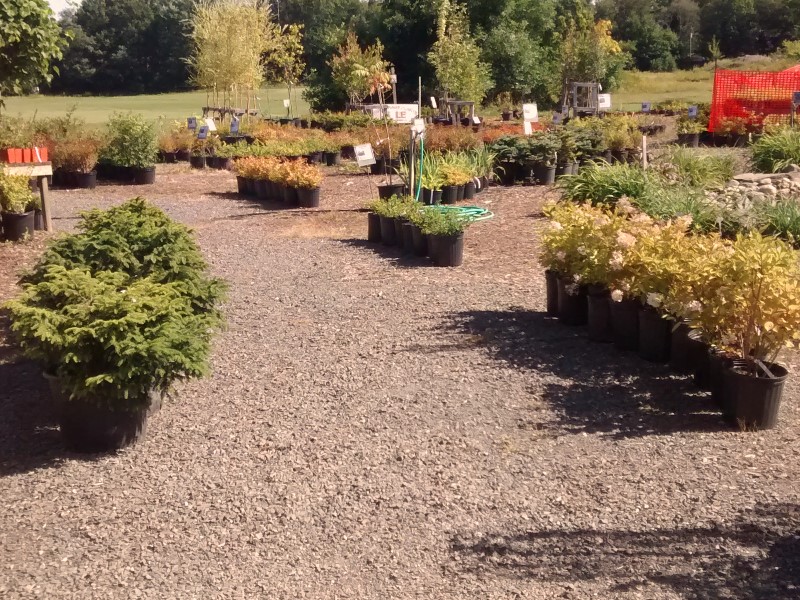 End of Season Clearance Has Begun!
SALE.... for the rest of 2019 .... 44% off all plants (Trees, Shrubs, and Perennials)!